Website design and development for a leading education supplier
A client with a fantastic success story, Fizz Group approached us to review their existing brand and to design and develop four separate websites. One group site and one for each service they offer to the education sector – Yearbooks, Hoodies and Portraits.
From an initial brief and discussions with the team, we put forward proposals to update the brand, followed by web design proposals that updated their existing website theme. We subsequently developed the first Yearbooks site as a fully responsive website using Bootstrap, HTML5 and Javascript, followed in quick succession by two separate fully responsive sites. 
The branding and all three sites were completed in less than 12 weeks from start to finish. In addition, we created marketing collateral in the form of printed mailers for the school portraits service.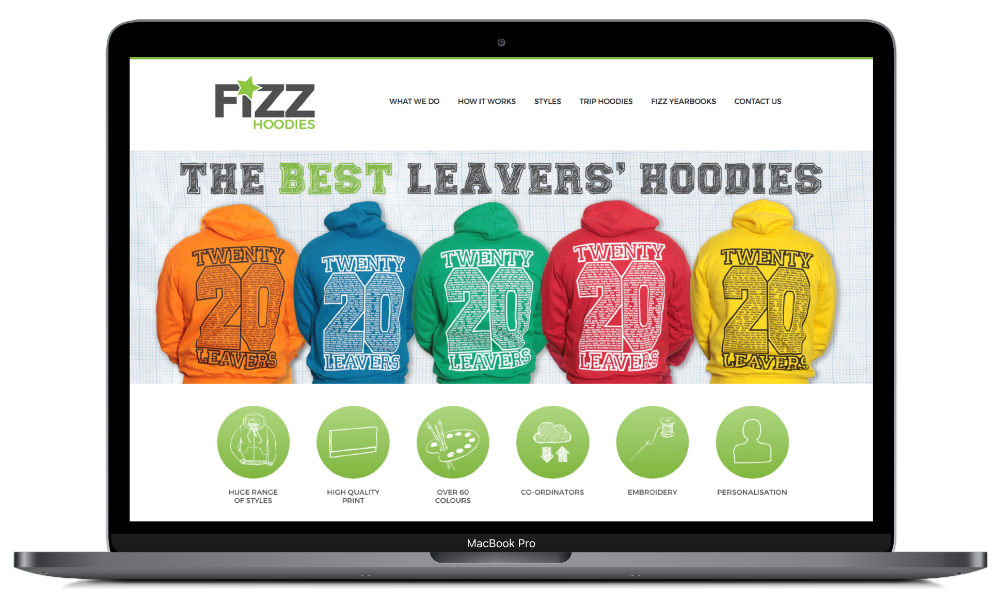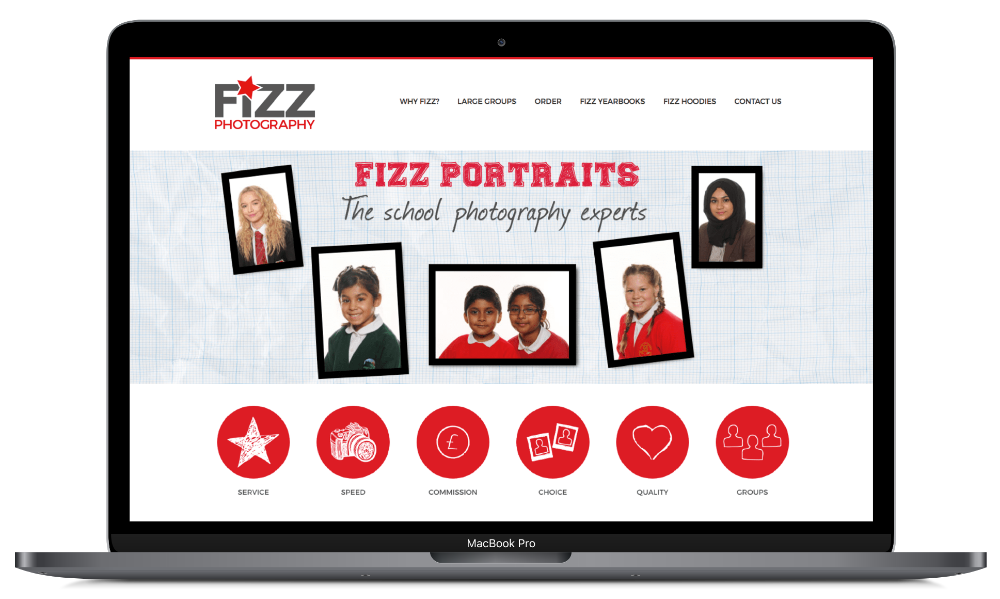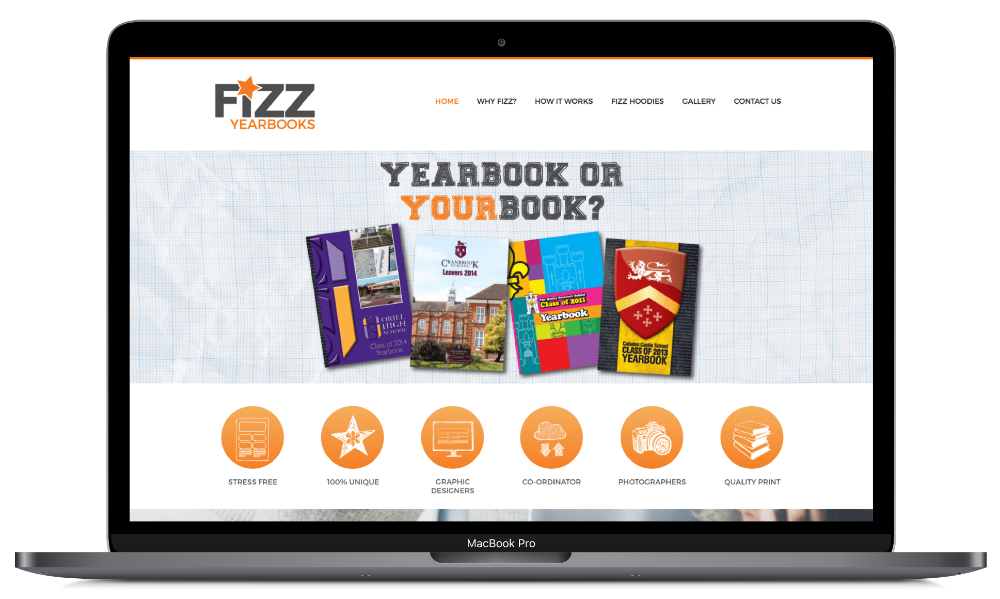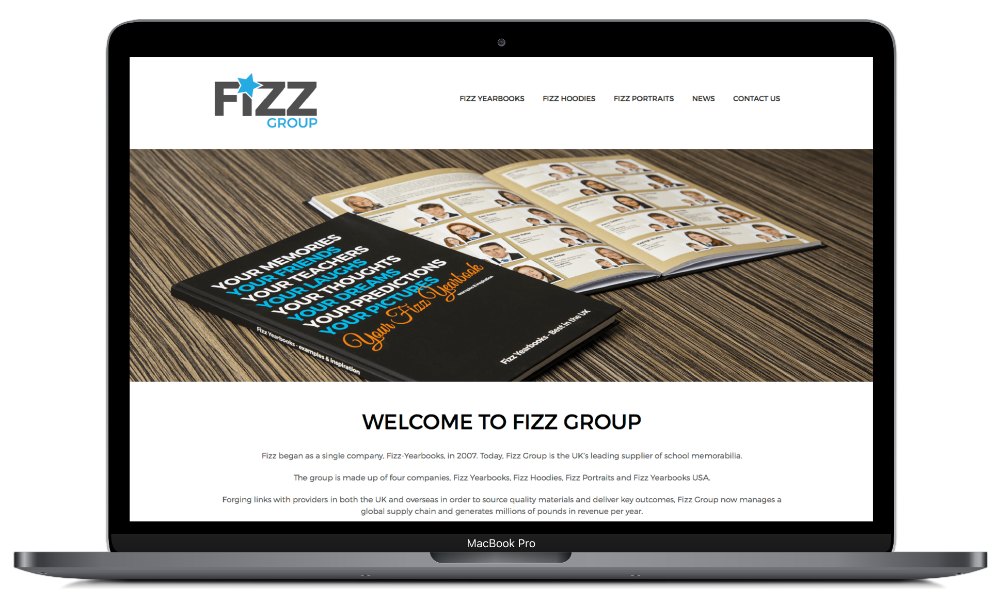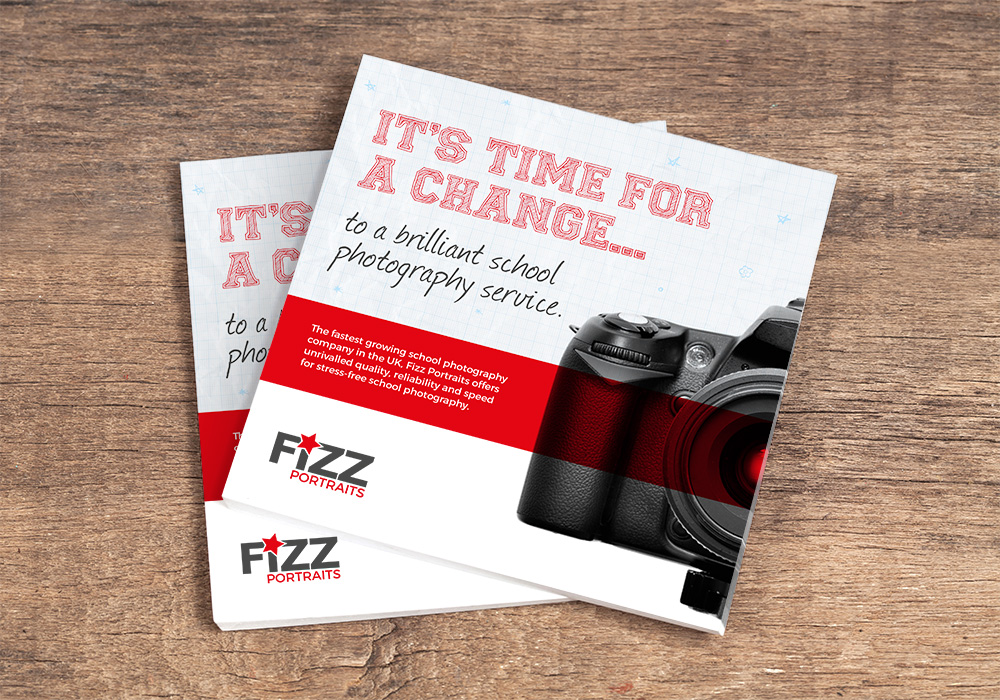 Related Portfolio Projects