Programme Publishing for ATG
Date: 29 April 2022
Appointed in May 2021 to design and publish programmes for all ATG UK Venues in conjunction with Harvest Communications handling the print and logistics, we have produced around 400 different programmes for big musicals and plays both for the West End and regional theatres including The Lion King, Pretty Woman and Moulin Rouge!
Working closely with the venues and producers we design and publish high-quality programmes with editorial where appropriate.
In addition, we offer advertising opportunities for relevant and appropriate advertisers to get the ad in front of the right audience.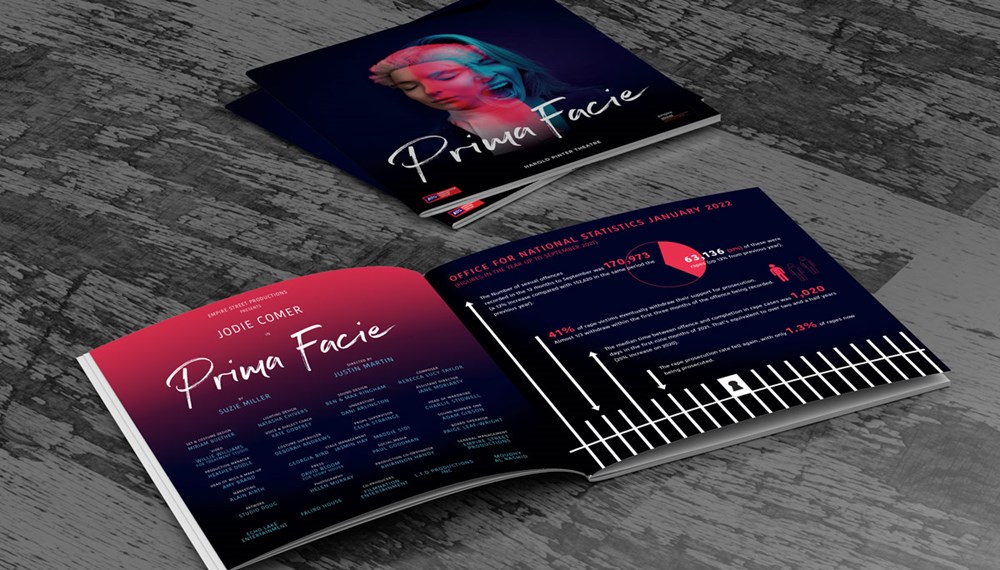 ---