Creative Agency Birmingham
HTDL is a leading creative agency based in Birmingham, known for its innovative and cutting-edge approach to branding and marketing. With a team of creative experts, HTDL has built a reputation for delivering exceptional results for clients across various industries, helping them achieve their marketing goals and elevate their brand presence.
One of the key strengths of HTDL is its ability to understand the unique needs and aspirations of each client. The agency takes a collaborative approach, working closely with clients to develop creative solutions that are tailored to their specific requirements. Whether it's brand strategy, web design, social media management, or content creation, HTDL brings a fresh and strategic perspective to every project.
At the heart of HTDL's success lies its team of creative professionals. The agency boasts a diverse team with a wide range of skills and expertise, including graphic designers, web developers, content creators, and marketing strategists. This multidisciplinary approach allows HTDL to provide comprehensive and holistic solutions to its clients, ensuring that every aspect of their branding and marketing is cohesive and aligned.
HTDL's portfolio is a testament to its creative prowess. The agency has worked with a diverse range of clients, including start-ups, small and medium-sized enterprises (SMEs), and large corporations. From designing eye-catching logos and creating memorable brand identities to developing responsive websites and executing engaging social media campaigns, HTDL has helped clients establish a strong brand presence and connect with their target audience in meaningful ways.
One of the reasons why HTDL stands out as a creative agency is its emphasis on building long-term partnerships with clients. The agency takes the time to understand the unique goals and challenges of each client, and then develops creative solutions that align with their vision and objectives. HTDL's approach goes beyond just delivering one-off projects; it focuses on establishing lasting relationships that are built on trust, collaboration, and mutual success.
In conclusion, HTDL is a leading creative agency in Birmingham that empowers brands through its innovative and strategic approach to branding and marketing. With a diverse team of creative professionals, a focus on innovation, a commitment to sustainability, and a collaborative approach to client partnerships, HTDL has established itself as a trusted partner for businesses seeking creative solutions that drive results.
Our creative agency Birmingham clients include The Manufacturing Technology Centre, DofE, Haldex, Ambassador Theatre Group, Axion Watches, IAAF, MQP, ACT and Wasps Rugby to name a few.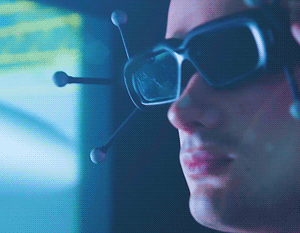 Manufacturing Technology Centre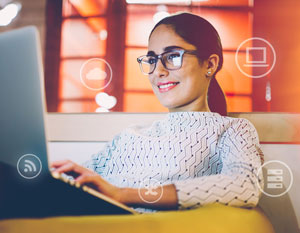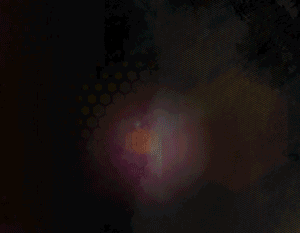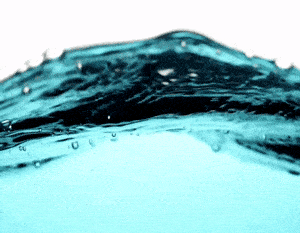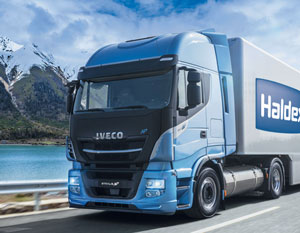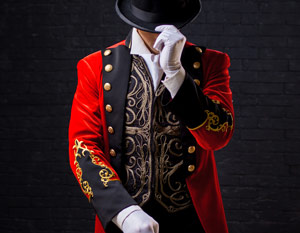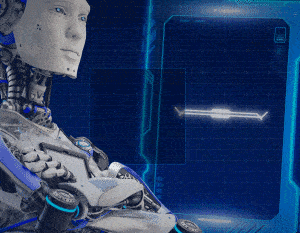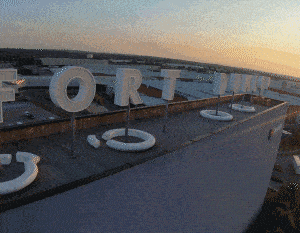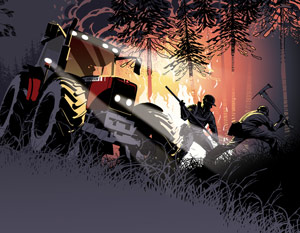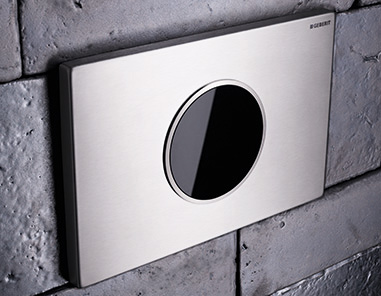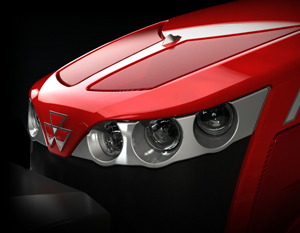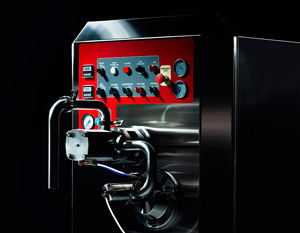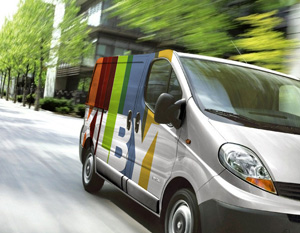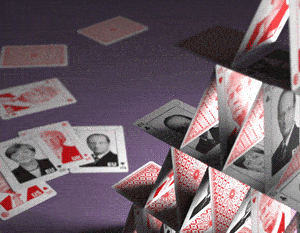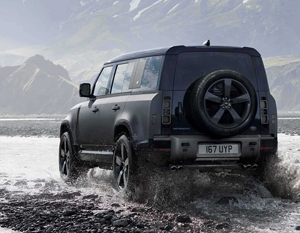 Machined Component Systems