Digital Marketing Agency Warwickshire
We're a digital marketing agency based in Warwickshire, Birmingham and London that has been marketing brands, developing websites and implementing digital marketing strategies helping clients achieve their goals since 1988.
We're a Top 10 Design company, one of the leading digital marketing agencies in Birmingham and the European design agency of choice for some big international brands. These accreditations have led to us being on the design rosters for a number of large blue chip clients.
As a digtial marketing agency in Warwickshire, we're passionate about everything we do, we don't over promise; we let our work do the talking. We're always happy to quote for any marketing, design or web projects you require. We provide creative solutions for branding, print, email newsletters and advertising. We are also experts in digital marketing, social media and SEO (search engine optimisation).
We'll guide you on a digital marketing journey. We have some incredible success stories where we've been instrumental in transforming businesses and brands to record sales figures. We're a marketing agency Birmingham a
web design agency
, a digital agency and a creative agency all rolled into one.
Our digital marketing agency Warwickshire clients include the Manufacturing Technology Centre, Axion Watches, AGCO, IAAF, Ambassador Theatre Group, Haldex, Culina + Balneo and Wasps Rugby to name a few.
See our separate digtial marketing agency Warwickshire portfolio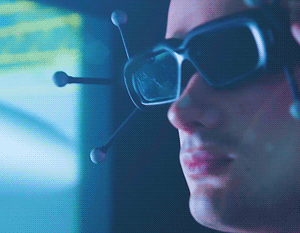 Manufacturing Technology Centre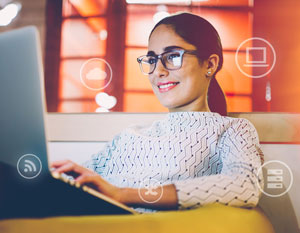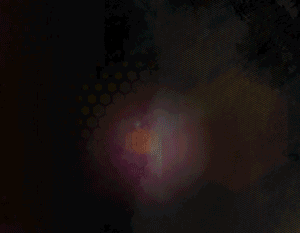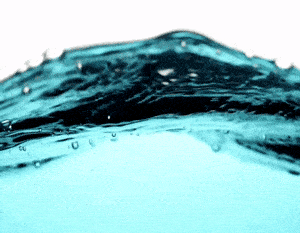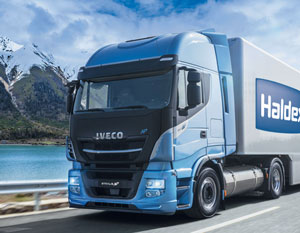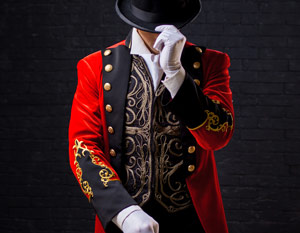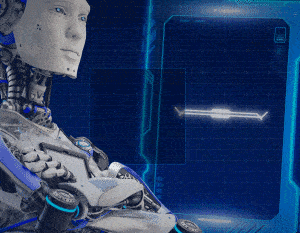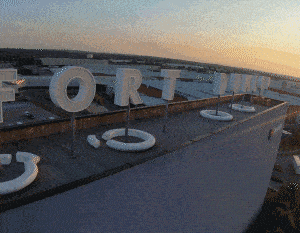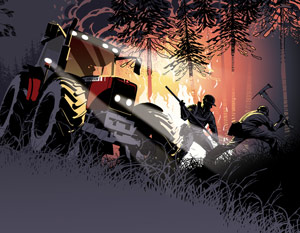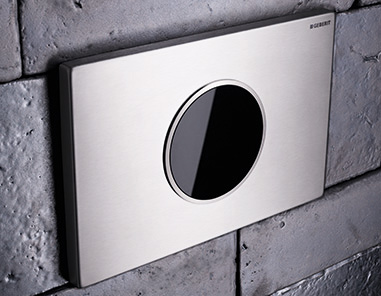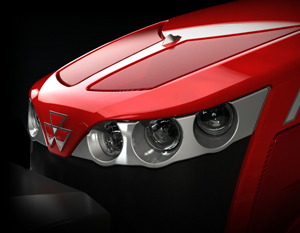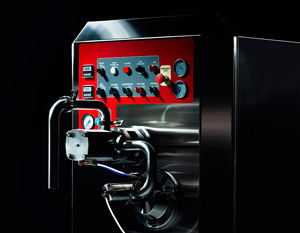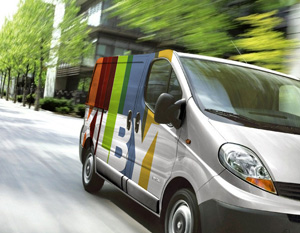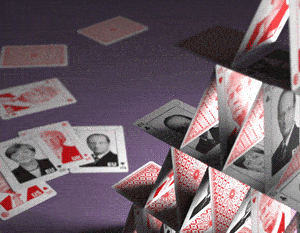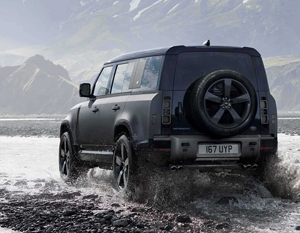 Machined Component Systems