Digital Agency Birmingham | Digital Design Birmingham
We've been working in the digital media sector since 1999, building everything from simple landing pages to full e-commerce sites, Web systems and Apps. All of our digital projects have been lovingly created by our designers and developers in-house at HTDL from the first concepts and wire-frames right through to final project delivery. Based in Henley in Arden near Birmingham, we are perfectly located to serve the Midlands, Warwickshire, M40 corridor and clients throughout the UK.
Before we start any project, we want to to understand what you're trying to achieve, so we'll work with you to discuss your plans and then we'll put forward ideas to support our proposals. Our digital projects are built using a mixture of technologies and platforms, using our bespoke CMS, Wordpress or our preferred platform
Business Catalyst
for websites, we'll also use Xcode and Mag+ along with other tools to build digital projects. 
If you'd like to find out more about how we can help transform your Birmingham business digitally including website design and development, online marketing, SEO, social media, digital publishing, presentations or Apps
just get in touch
.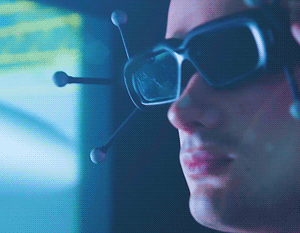 Manufacturing Technology Centre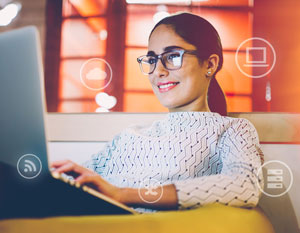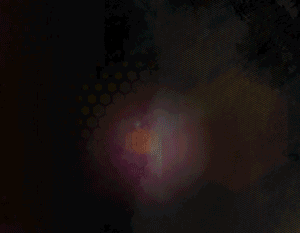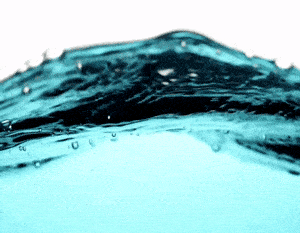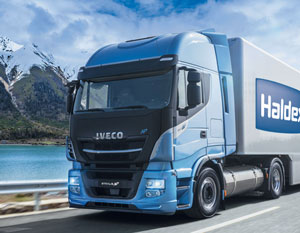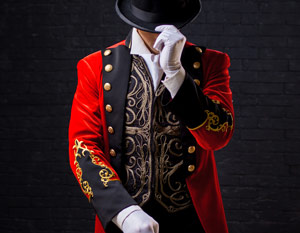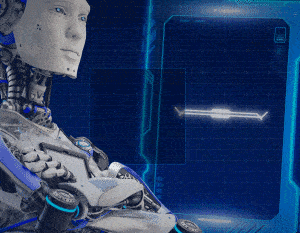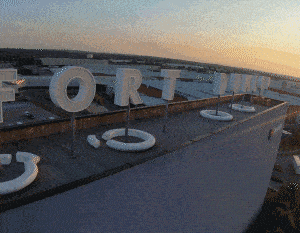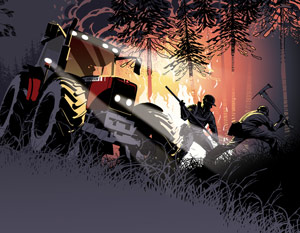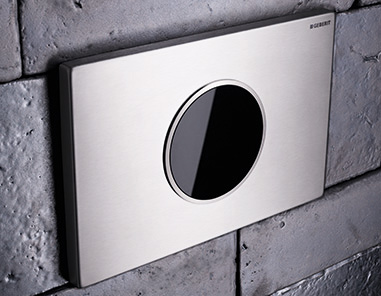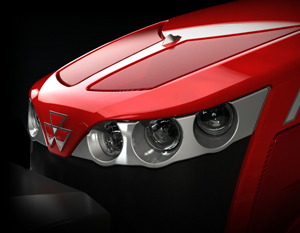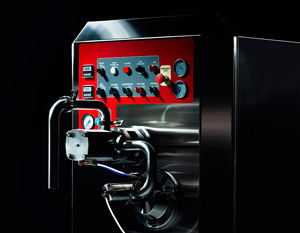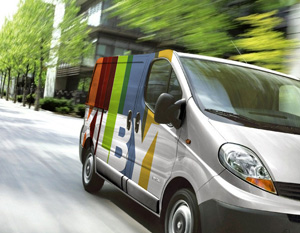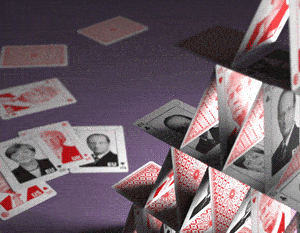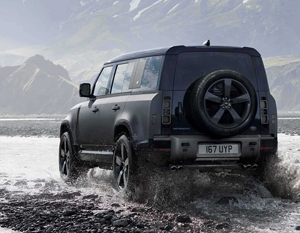 Machined Component Systems