Web Design Birmingham | Website Design Birmingham
We're a highly creative, experienced and trusted web design Birmingham agency based in Henley-in-Arden near Birmingham, we've been designing and developing websites for clients nationwide for over 20 years, from corporate sites to full e-commerce websites including micro sites, landing pages, squeeze pages and all other manner of sites. All of our websites have been built by our designers in-house at HTDL in Birmingham from the first sitemap sketches right through to development and the final live site.
When you brief web design Birmingham with a web design project, the first thing we do is understand what you're trying to achieve, your future plans and your expectations for your site. We really try to get under the skin of the business and if appropriate, will undertake for a site visit which will give us further commercial and creative insights. We'll often spot something you take for granted that may be quite unique or spot a photo opportunity. 
We'll work with you to discuss your goals, then we'll put forward proposals that match these plans. Our web design Solihull sites are built using various platforms and technologies whether it's Wordpress, Shopify, Big Commerce or 
Umbraco Cloud
. We'll advise which we feel works best for your business. 
Once we've built your site, we can work with you to promote it online through our unique insights into SEO methodologies that we practice with other client sites as well as our own project sites that rank above Amazon and Ebay for their relevant key phrases. If you need any convincing, just get in touch and we can send you some SEO Case Studies.
If you'd like to find out more about web design Birmingham and how we can help transform your business online in Birmingham including web design and development, online marketing, SEO, social media, digital publishing, presentations or Apps
just get in touch
.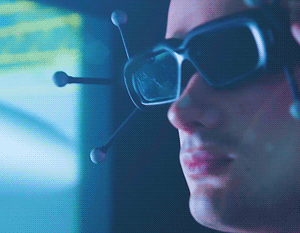 Manufacturing Technology Centre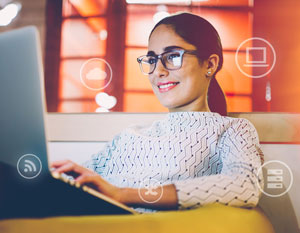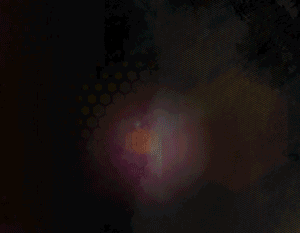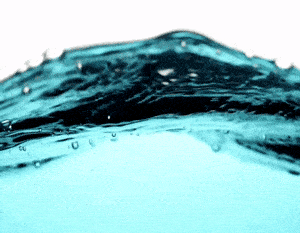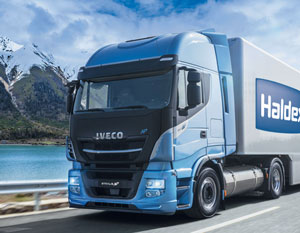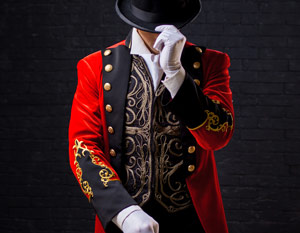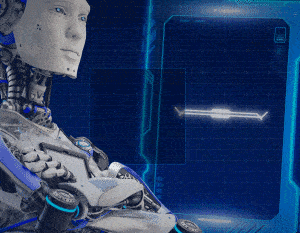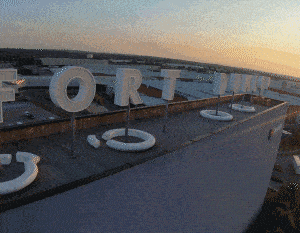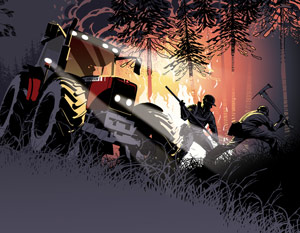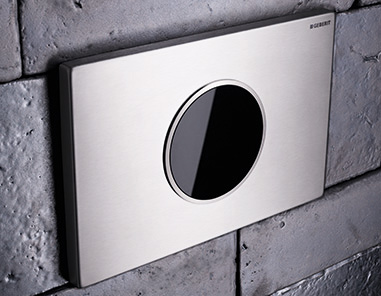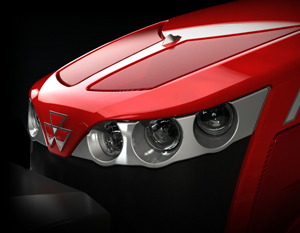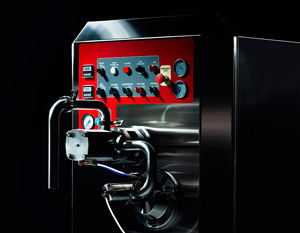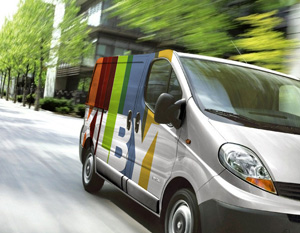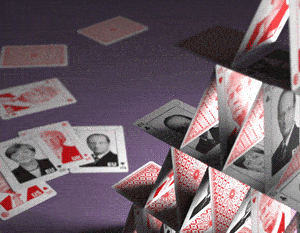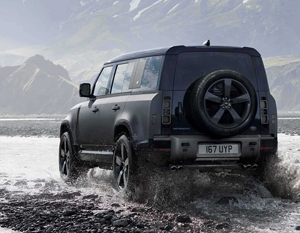 Machined Component Systems