Creative Agency Warwickshire
HTDL is a multi-disciplinary award-winning creative agency Warwickshire, with clients ranging from large multi-nationals to SME's. We're experts in all things creative and branding, having created hundreds of new brands as well as names and then applying them effectively to every aspect of our clients' communications, including major packaging projects, web design, literature, signage, vehicles and digital brochures amongst others.
With over 30 years experience since we started our creative agency in Warwickshire in 1988, we have the experience to create world-class brands, websites and support them with strategic online marketing activity and SEO. We use our creative agency skills to achieve high ranking Google positions for our clients through tactical development, high quality content and key phrase promotion.
Our creative agency Warwickshire clients include AGCO, Gowling WLG, Scotts MiracleGro, IAAF, Kilby Packaging, Focus Group, Jerroms, Shakespeare Martineau, Barker Brettel, The Manufacturing Technology Centre, The Birmingham Hippodrome and Wright Hassall amongst others.
We'll guide you on a branding or digital journey. We have some incredible success stories where we've been instrumental in transforming businesses and brands to record sales figures. We're a design agency Warwickshire a
web design agency
, a digital agency and a creative agency all rolled into one.
Our design agency Warwickshire clients include Shakespeare Martineau, Gowling WLG, Axion Watches AGCO, Kilby Packaging, IAAF,  Middle Temple, Focus Group Events and also The Birmingham Hippodrome.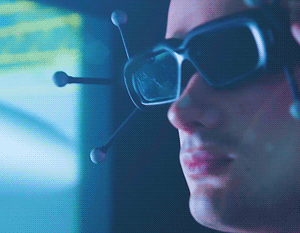 Manufacturing Technology Centre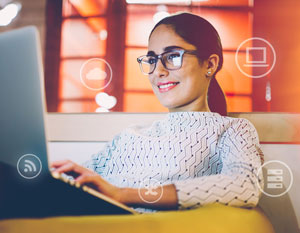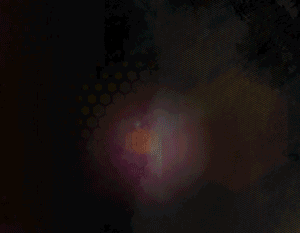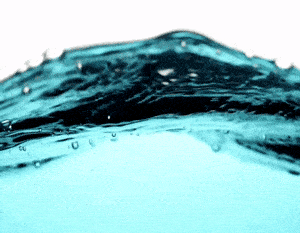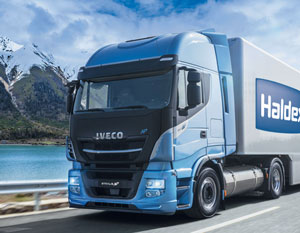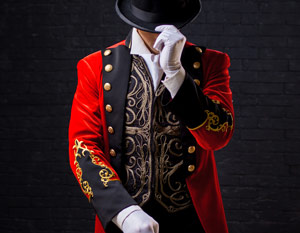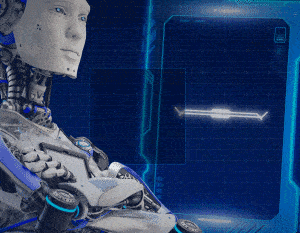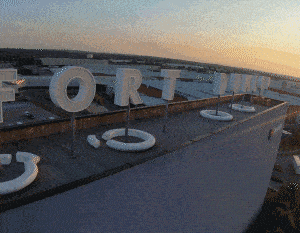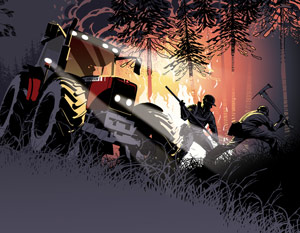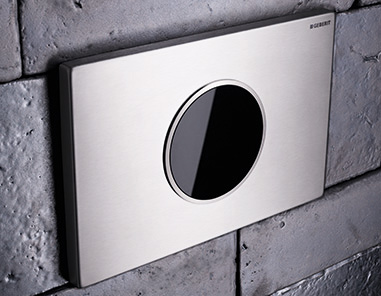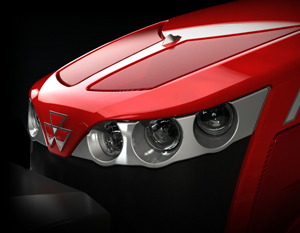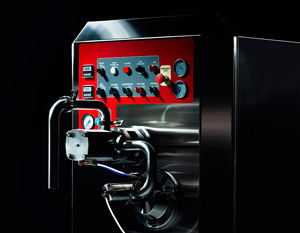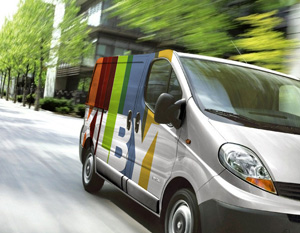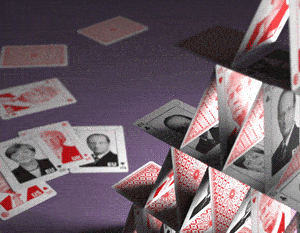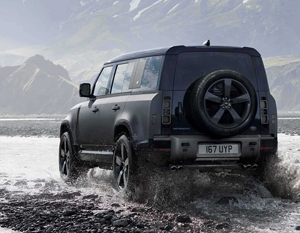 Machined Component Systems